About Us
We involve in travel business since 2009 served over thousands of local and foreigner customers. With past experiences throughout the years, we are able to handle for  FIT traveler to Meeting, Incentive, Convention, Exhibition (MICE) to inbound or outbound. We would like to thank you for continues support to grow our business. Below are our travel websites.
www.penang-tour.com

- Inbound for Penang transfer, Penang day tour, Penang tour packages, & MICE

www.langkawi-tour.com

- Inbound for Langkawi transfer, Langkawi day tour, Langkawi tour packages, & MICE

www.kohlipe.my

- Outbound for Koh Lipe, Thailand. All types of travel services.

www.tourpackages.my

- Inbound & Outbound tour packages 

www.travelplanner.com.my

- Outbound tour packages to overseas including Asia, Europe, Australia, New Zealand.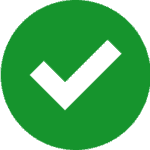 License travel agency with MOTAC registration number - KPK/LN 8029.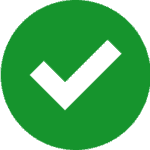 Reasonable and competitive price in town.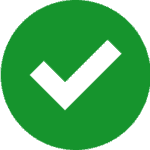 Years of experience in Penang travel arrangement.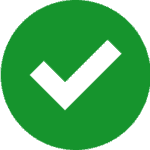 Responsible and friendly staff.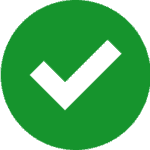 Responsive reply and fast confirmation.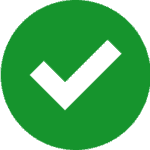 Emphasize on good service and support throughout your trip.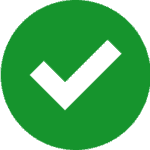 Good review and comments from our customers.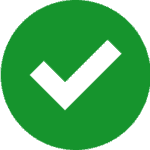 Secure booking website.